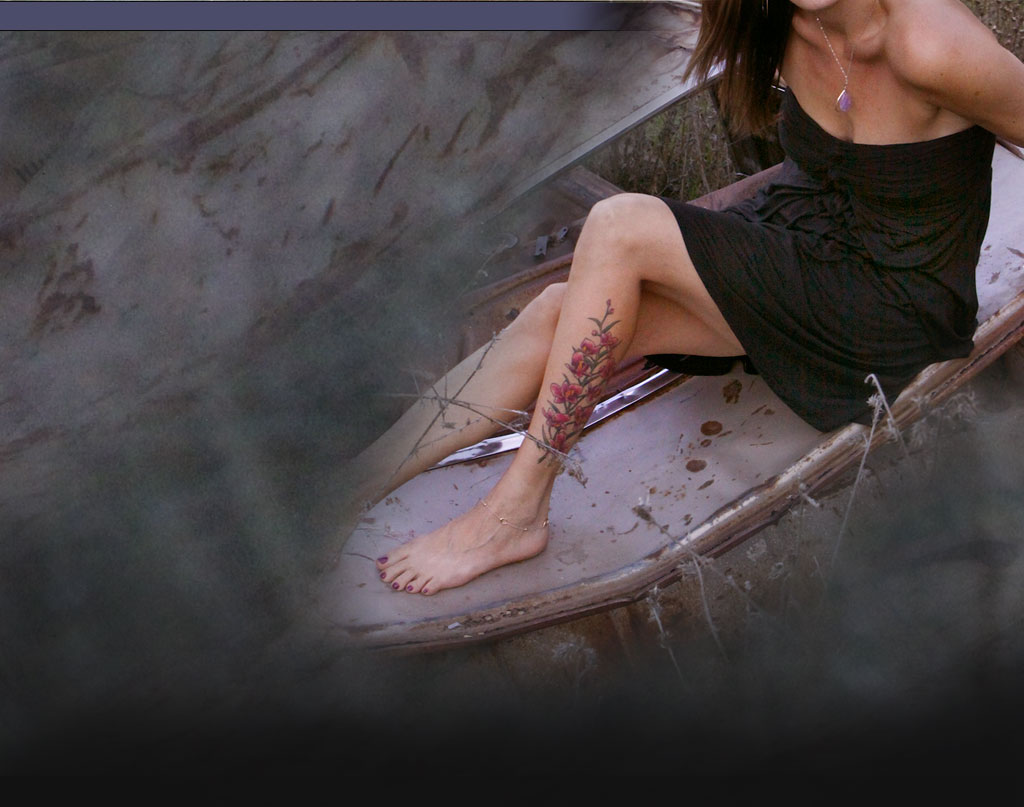 Karen Eden's Latest CD - "Make A Change":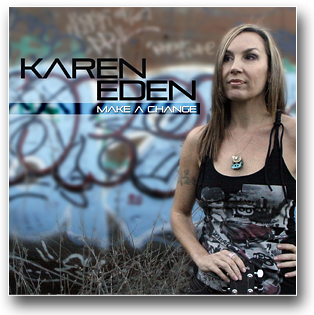 Make A Change is the debut release by singer songwriter
Karen Eden. Three of the seven songs on the EP are
featured in the soon-to-be-released indie film
"Stealing Roses."

"I decided to release my 'Make A Change'
EP because so many people who'd heard
the songs kept asking me where they
could buy them!" says Karen.

A busy and well-respected
music industry session vocalist, Karen has collaborated
with many songwriters over the years co-writing
songs for commercial release as well as
film scores.

Originally, her goal had been to create a
song catalogue with the intention of getting
the songs recorded by other artists.
It was her brother Mark who
asked "Why? You sing them better
than anyone!" and persuaded her
to release it independently.

When asked why she chose the particular songs on this release, she answers, "These are the songs that are closest to my heart and therefore reflect the real me. The actual song 'Make A Change' was written at a time when I was going through some personal crises and needed to make personal changes myself. That song seems to have resonated with many people who have heard it whether on a personal or on a social level."

Below are samples from "Make A Change":
Make A Change
Arizona
Some Kinda Life

Visit Karen's "Make A Change" CD Baby page where you can download all seven songs.
You can also check out Karen's vocal and radio & TV spots reel.
Copyright © 2012 by Karen Eden. All rights reserved.