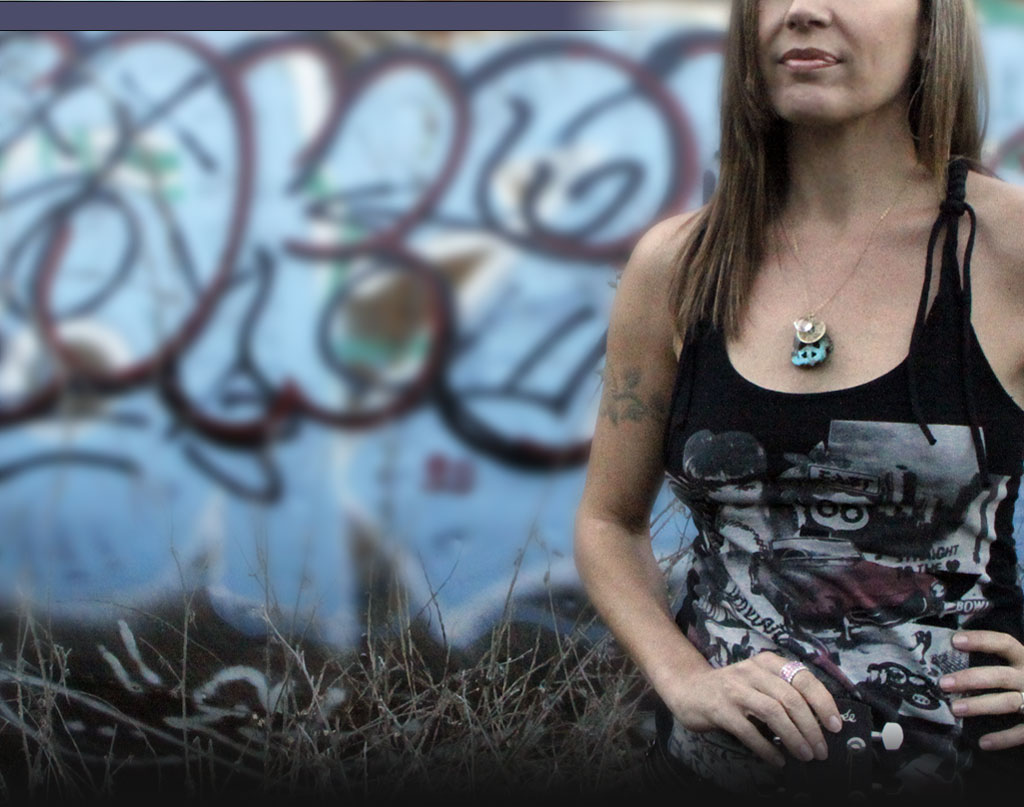 Whether it's Disney soundtracks, country music Radio ID's, or national television commercials, Karen Eden's versatility and experience as a singer songwriter and session vocalist has made her a regular on the L.A. session circuit.

Born in England but raised in Australia, Karen began her professional career at age 15 singing TV jingles as well as back-up vocals for major Aussie artists such as Kylie Minogue and the Models among others. She was the original female lead vocalist for the popular and long-running Home and Away soap opera theme.

Soon afterward, she moved back to England and continued her session career working with the likes of William Orbit, Chris Rea and Michael McDonald and was booked regularly by Simon Cowell for various projects. She was also the voice behind many advertising campaigns.

It was there that she began writing songs and carving out a career as an artist in her own right. She co-wrote and sang two songs on Italian composer Saro Cosentino's album "Ones and Zeros" - one of which was featured in the movie Sfiorarsi.

When her band Eden a.k.a was signed to Columbia Records in New York, she moved to the United States. Their debut album and successful radio single "Not Your Enemy" was produced by David Kershembaum (Tracy Chapman) and also featured a cover version of Stephen Stills' song "Helplessly Hoping" on which he contributed guitar. The band toured with Sarah McLachlan's Lilith Fair for two consecutive years and appeared on music shows on VH1 and CNN..

She continues to work, write and record with various producers and songwriters like Matthew Gerrard and Robbie Nevil (Disney, Nickelodeon), award-winning custom music house GrooveWorx, Saro Cosentino and Jeff Silbar (Wind Beneath My Wings) to name a few.

She has five songs featured in the soon-to-be released movie Stealing Roses starring John Heard and Cindy Williams.

Karen is also able to record vocals for clients in her home studio.

To view highlights of Karen's music resume, click here.
Copyright © 2012 by Karen Eden. All rights reserved.